Start In The Name Of Allah
Activities of Masjid e  IbadUrRahman
Be a part of Masjid's Activities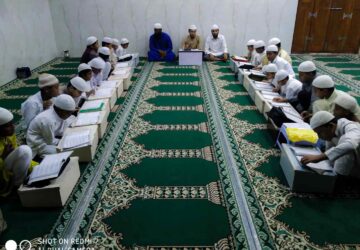 Maktaba
Jamia IbadUrRahman Li Tahfeez Ul Quran (Daily 8am to 8pm), Maktab of Quran, Hadith, Seerah and Akhlaaq (Islamic Classes, Daily after Fajr Salaah) an Complete Quran learning school - Hifz, Nazirat and Qaida
Jumuah Khutbaat & Duroos
Organising Lectures and Friday Sermons of Renowned Scholars & Orators, renowned Islamic speakers who had studied Deen e Islam, for more than 10 years and delivered many lectures on various themes, such as Aqeedah (Belief), Manhaj (Methodology of Sahaba), Fiqh (Islamic jurisprudence) and much more…
Weekend Islamic School
Every Sunday Weekend Islamic School for Students of class 1st to 10th to set up a model for the rest of the community as a beacon of Islamic Guidance and to establish Islam as taught by Prophet Muhammad (ﷺ) and the pious predecessors.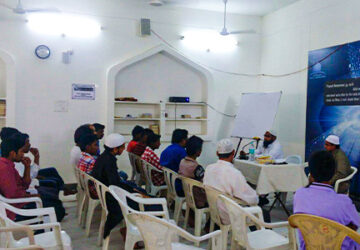 Daw'ah workshops
Daw'ah workshops under Ulema-e-Kiraam, We have a Dawah centre in the masjid premisis that strives to spread the word of Allah and His Messenger (PBUH), and various activities.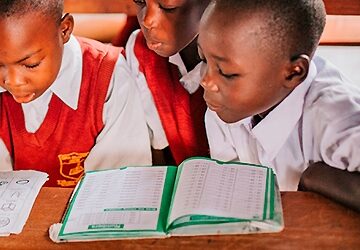 Education and Accommodation
Education and Accommodation for Orphans at Masjid e IbadUrRahman, We know that a considerable population of our community is below the poverty line, struggling and backwards. This is majorly due to illiteracy, lack of education, unskillfulness & unemployment.
Masjid Clinic and Medicines
Medicines, healthcare & treatment are often very expensive & thus out of reach of poor innocent people living in poverty, who then, helplessly give up on recovering & seeking medical aid. With poverty and poor health is inextricably linked, those who need healthcare the most are also least likely to be receiving it.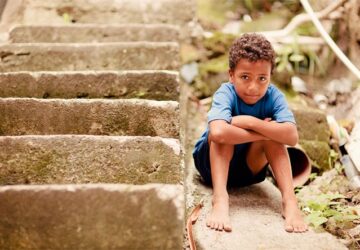 Monthly Grocery
Monthly Grocery for the poor families, Feeding the hungry is one of the best deeds a Muslim can do. Be a reason for feeding some deserving families by providing them monthly ration.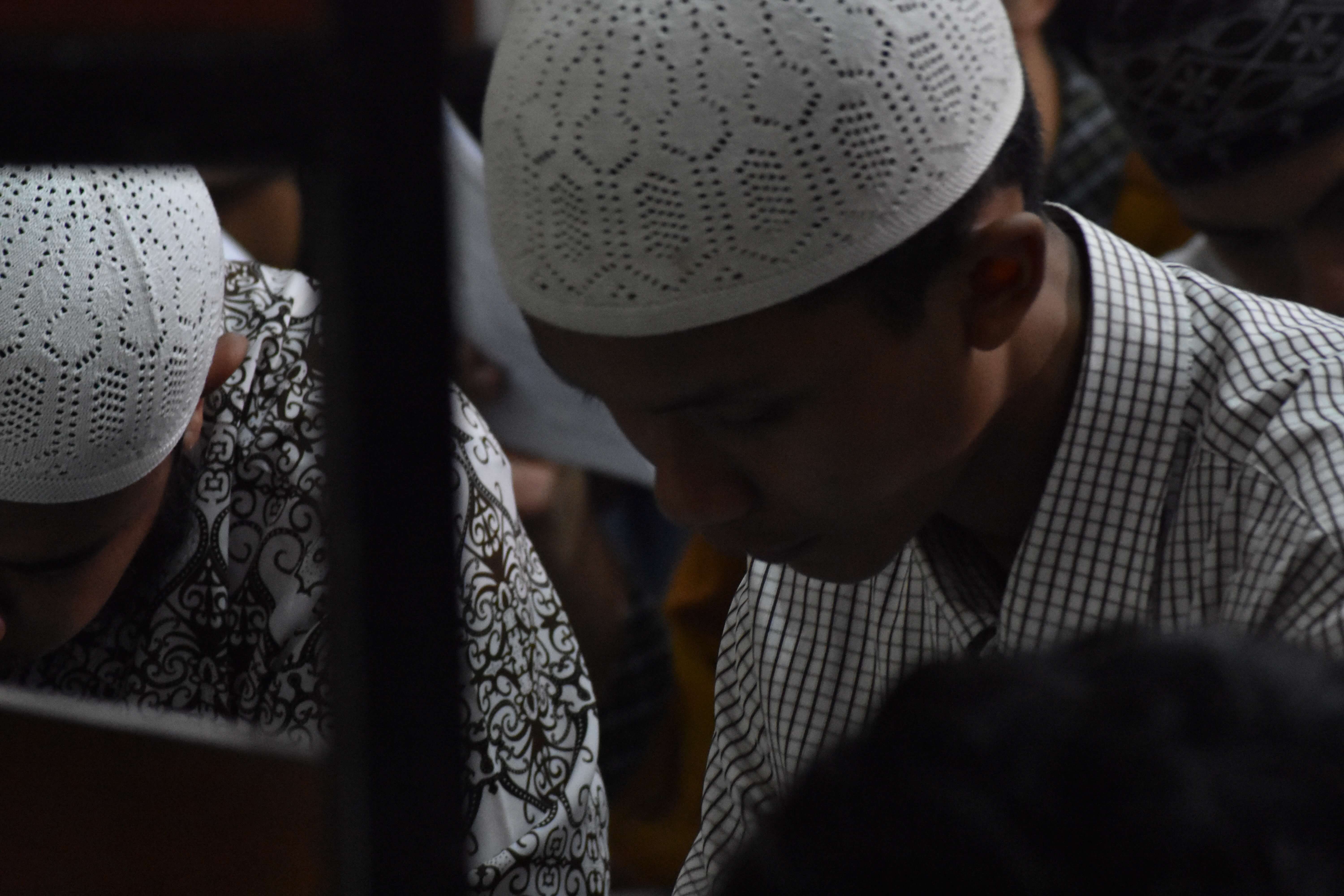 Career Guidance
Most of the breadwinners in our Ummah's families are left to perform menial jobs like driving rickshaws/taxis, being labourers, having small tea/paan stalls, being hawkers, waiters, watchmen, cleaners, domestic servants, etc. We have initiated the career guidance program for Youth at our Masjid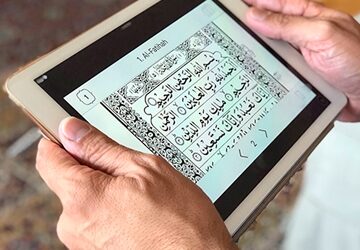 Literature distribution
Printing Islamic brochures/ dawah booklets in English/Hindi/Urdu/Telugu for free distribution in the communities. And Free Qur'an distribution for reverts and Non-Muslims in different languages.